Watch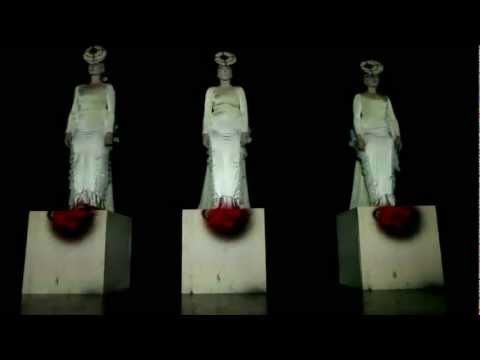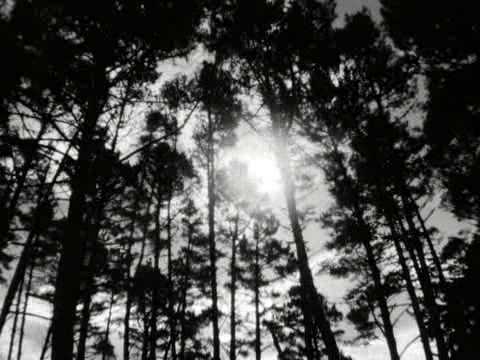 4 tags
My blog Sucks Right Now
Soon to be amended. Needa git those creative jooooses flowin
Watch
plaaaay hitrecordjoe: I love the idea of my mom sitting and playing with this :oD (I also just love sitting and playing with this) leftcoastjane: sssoooo ffuunnnnnnnn… hellolindsayyy: mandaflewaway: CLICK TO MAKE SOME MUSIC
Watch
Grass Widow - 11 of diamonds
Detroit in Ruins →
colorsound: Baby You Cool - PLEASSURE ...
Free Download: A Quiet Norway, new album →
ambient, experimental, norwegian/spanish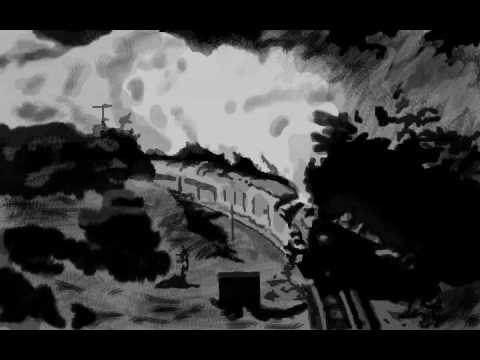 Reblog if you're just a sweet Transvestite from...
asexualadolescence: remuslupineatsshit: torchwoodbroadwaygleek:
I'm a day late. typewritertea: Bob Dylan,...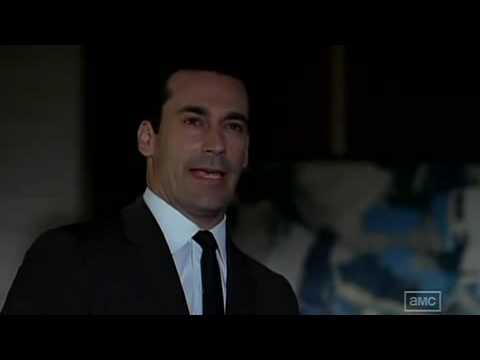 "When yer head gets twisted and yer mind grows numb When you think you're..."
– "Last Thoughts On Woody Guthrie" by Bob Dylan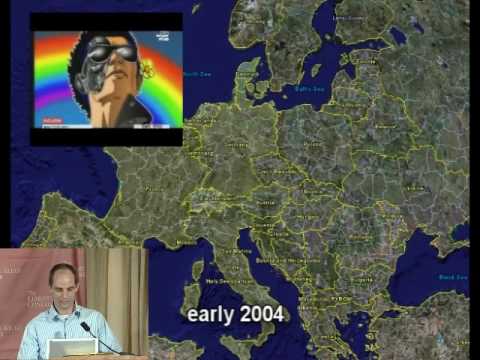 george orwell: politics and the english language →
reminding myself to read this when i get the chance
this song makes me want to go to a really good...
"you can't hate people for their own good"
– nobody knows